ISEAE 2023 will be held in Wuhan, on March 24-25, 2023. For further information of the hotel, please find below.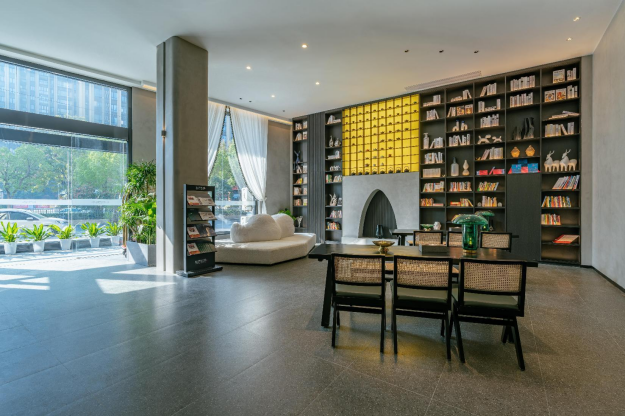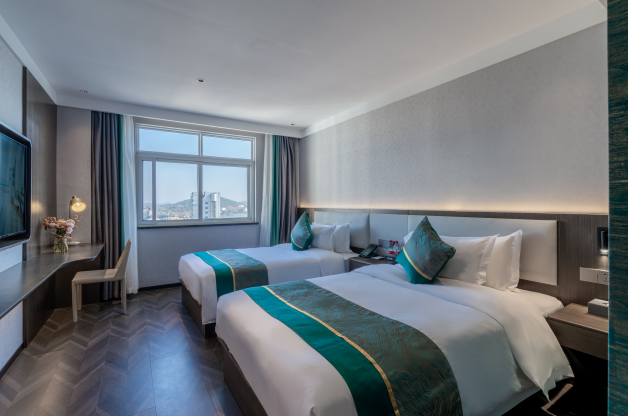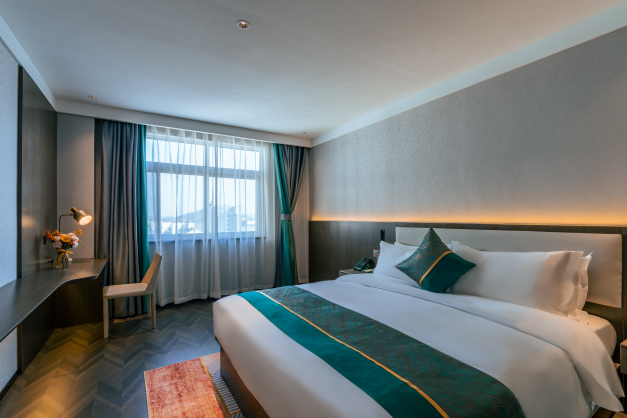 Ⅰ.Information:
WuhanSong LU HOTEL
Hotel Website:click
Tel:027-88188815
Address:No.415, Bayi Road, Wuchang District, Wuhan, Hubei City
>> Standard single room: RMB 458/ night (about USD 66/ night). (One bed, Internet and one breakfast included)
>> Standard double room: RMB 488/ night (about USD 70/ night). (Two beds, Internet and two breakfast included)
Ⅱ. Room Booking:
You can Editable message "AEIC Wuhan Station academic conference + name + check-in date + check-out date + room type + number of residents", to 13343448373 (Manager Lu)
Ⅲ. Direction:
* Wuhan Tianhe International Airport: 37km; 60 mins
* Wuchang Station: 9km; 17 mins
* Wuhan Station: 16km; 24 mins
Ⅳ. Tips:
For non-Chinese Attendees, "Bring me to the hotel" card is available. You can show it to the taxi drivers and they will take you to the hotel.